SWSSMB President's Report 2022
I would like to welcome everyone to the 2022 South West Slopes Stud Merino Breeders Field Day. This event, held at the Harden Showground has become one of the largest gatherings of merino studs in Australia, with approx. 60 studs displaying sheep, all in one place on the same day and all under cover! With free entry and onsite parking, every visitor on the day will receive a free copy of our full colour SWSSMB Booklet and pen.
It's been three years since our event has taken place due to the world wide Covid19 pandemic, so we as a committee are very happy to see things getting back to a normal format and to see the Field Day go ahead without any interruptions or restrictions from the government.
We would like to thank those studs and sponsors that went along with the committee's decision last year to continue preparations and committed their time and funds so that SWSSMB committee was able to try and get set up and keep working for the day to go ahead. They stayed committed right till the final moment the government locked down the entire state. Their unwavering support under those conditions was exceptional.
To our major sponsor Nutrien and to all our other sponsors and supporters new and existing, thank you for your continued support of this great event and backing of the Merino sheep industry. 2022 is sure to be bigger and better than ever!
The field day is a great opportunity for producers and interested parties to view the different genetics available to suit their merino sheep enterprise. Mingle and network with like-minded breeders and get the latest information from industry specialists.
Also on display will be agricultural equipment and industry representatives along with our impressive fashion parade which includes the AWI Runway Collection and other progressive and innovative woollen fashion labels.
Margaret House Women's Refuge provides catering for our event and we encourage you to support them by purchasing one of their many tasty items available all day. Margaret House has supported us since 2011 and this year will be their 10th Field Day. We would like to extend our thanks and gratitude to this wonderful charity for all their hard work not only at our Field Day but in our community every day.
A big thankyou to our secretary Kylie Coddington for her hard work and commitment to get this day to run smoothly, and to all the South West Slopes Merino Breeders committee members.
The Southwest Slopes Merino Field Day is a great day and not to be missed by anyone in the merino industry. We look forward to seeing you there!
Regards,
Jonathan Merriman
SWS Stud Merino Breeders President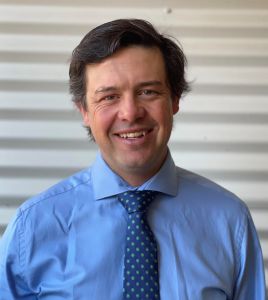 PROGRAMME
9.00am – Sheep to be penned

10.00am – Field Day starts

Merino studs on display
Wool fashions and products on display
Sheep handling equipment and software technology
Farm Machinery on display
Industry Specialists on hand providing up to date information
Judging Event: 2022 SWSSMB Pen of Three Merino Hogget Rams – Wendouree Perpetual Shield, proudly sponsored by Wendouree Merinos & C J Anderson & Co Pty Ltd

12.00pm

Judging of the 2022 SWS Stud Merino Breeders Ram of The Year, proudly sponsored by Bromar Engineering & Riverina Wool Testers
Announcement of winners and presentation of prizes for the Stud Competitions
Announcement of the winner of the Bill Carter Memorial Trophy for Spectators Choice, proudly sponsored by Schute Bell Badgery Lumby

12.30pm – SWS Stud Merino Breeders 2022 Woollen Fashion Parade

4.30am – Field Day finishes
Throughout the day Stuart Hodgson, AWI Sheep Industry Specialist and Wendie Ridgely, Industry Events Manager, will be available to discuss with Woolgrowers any matters they may wish to talk about.
LOCATION
60 Merino Studs on display and all under cover!
Tuesday 30th August 2022, commencing 10am
At Harden Showground – Corner of North and Woolrych Streets Harden NSW 2587.
SWSSMB Woollen Fashion Parade
The SWS Stud Merino Breeders invite you to our country flair, woollen fashion parade.
The wonderful event showcases beautiful woollen garments while displaying the versatility of quality wool.
And the fabulous ABC Presenter and local resident Genevieve Jacobs will MC the event.
Held on Tuesday 30th August 12.30pm at the Harden Murrumburrah Showground.
See these great Aussie brands:

AWI – The event will showcase Australian Wool Innovation's 'Runway 101' collection which features current season, commercially available garments from some of Australia's best known designers and retailers including Country Road, Collette Dinnigan and MJ Bale.
The SWS Fashion Parade is held amongst the judging of the sheep. The idea behind our parade is to visually show the connection between the wool on the sheep's back and what the girls are wearing. Giving a direct impact on how versatile wool can be and how many looks it can have. As Merino Breeders we are continually trying to show the public that wool can be worn all year round, from babies to the more mature adult, both male and female, for sport, leisure and formal wear. Wool is a quality fibre that is natural, sustainable, odourless, can be wash and wear and will stand the test of time!!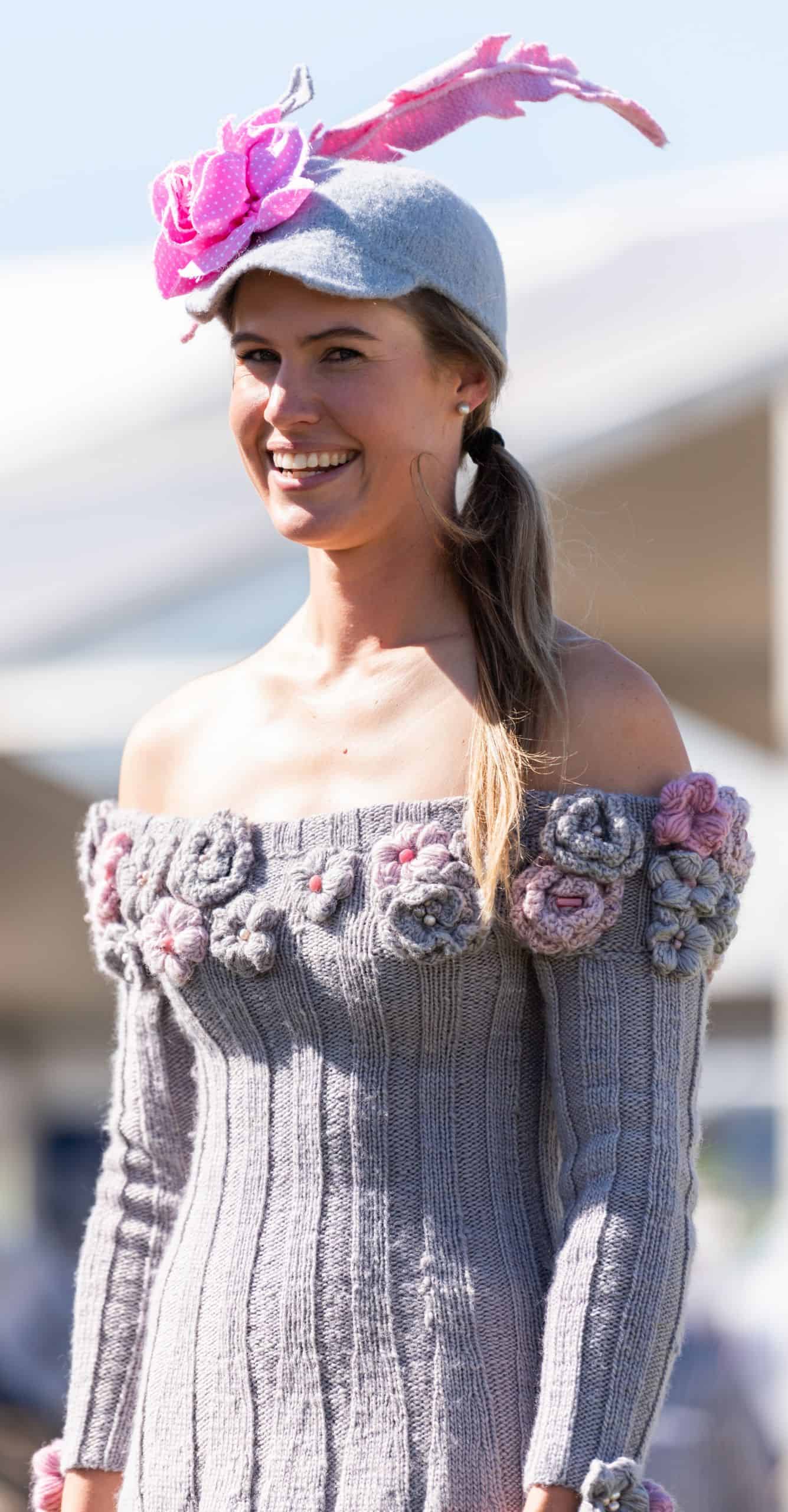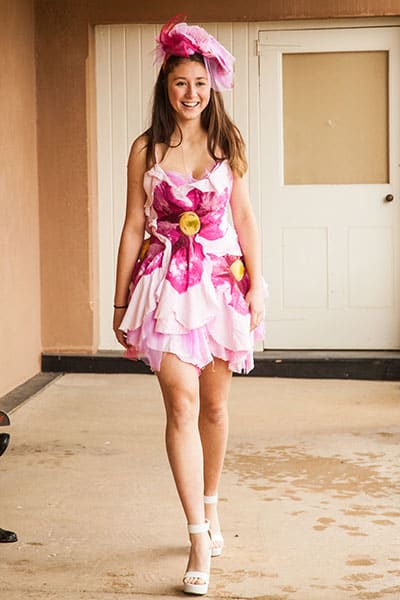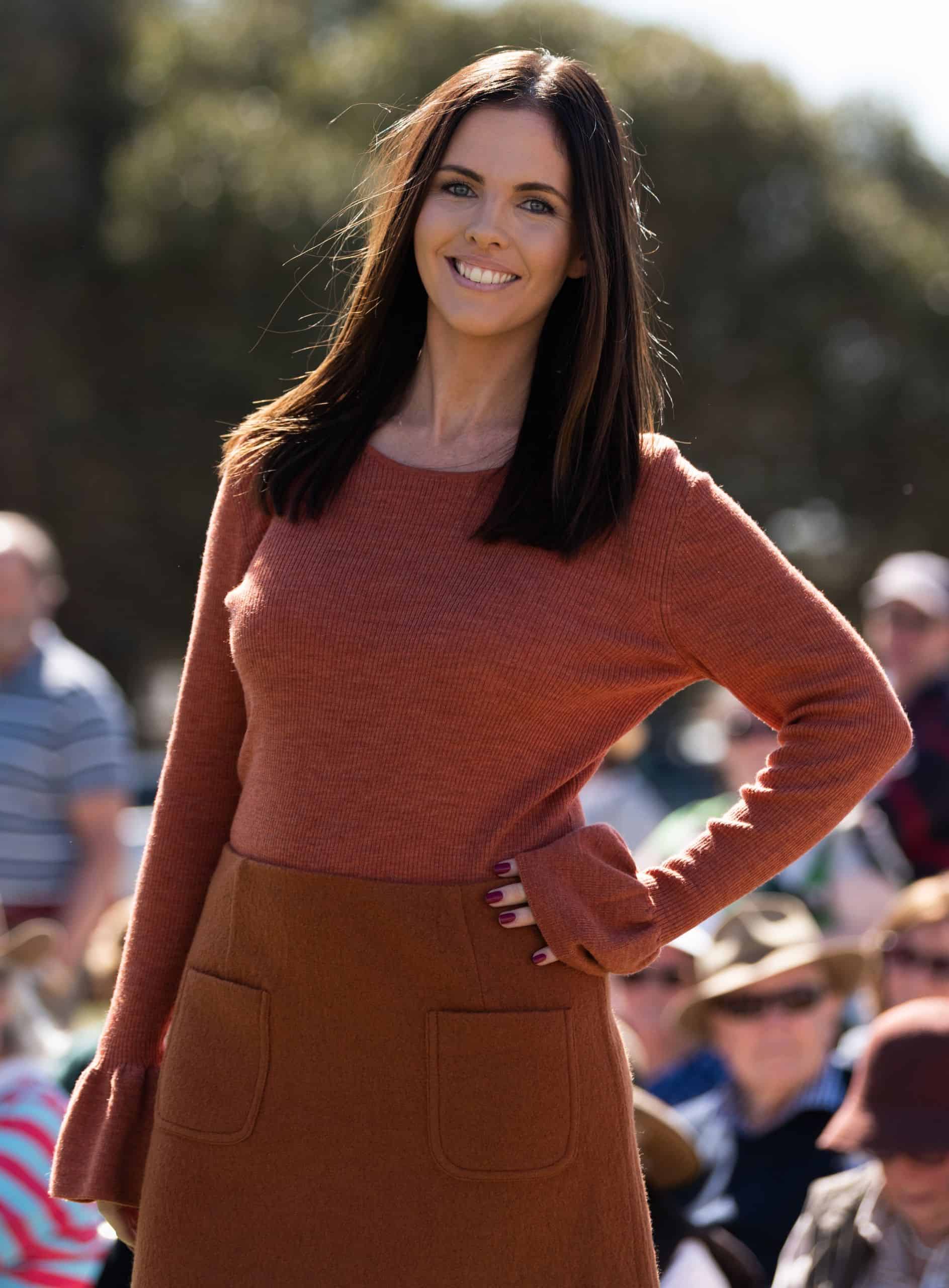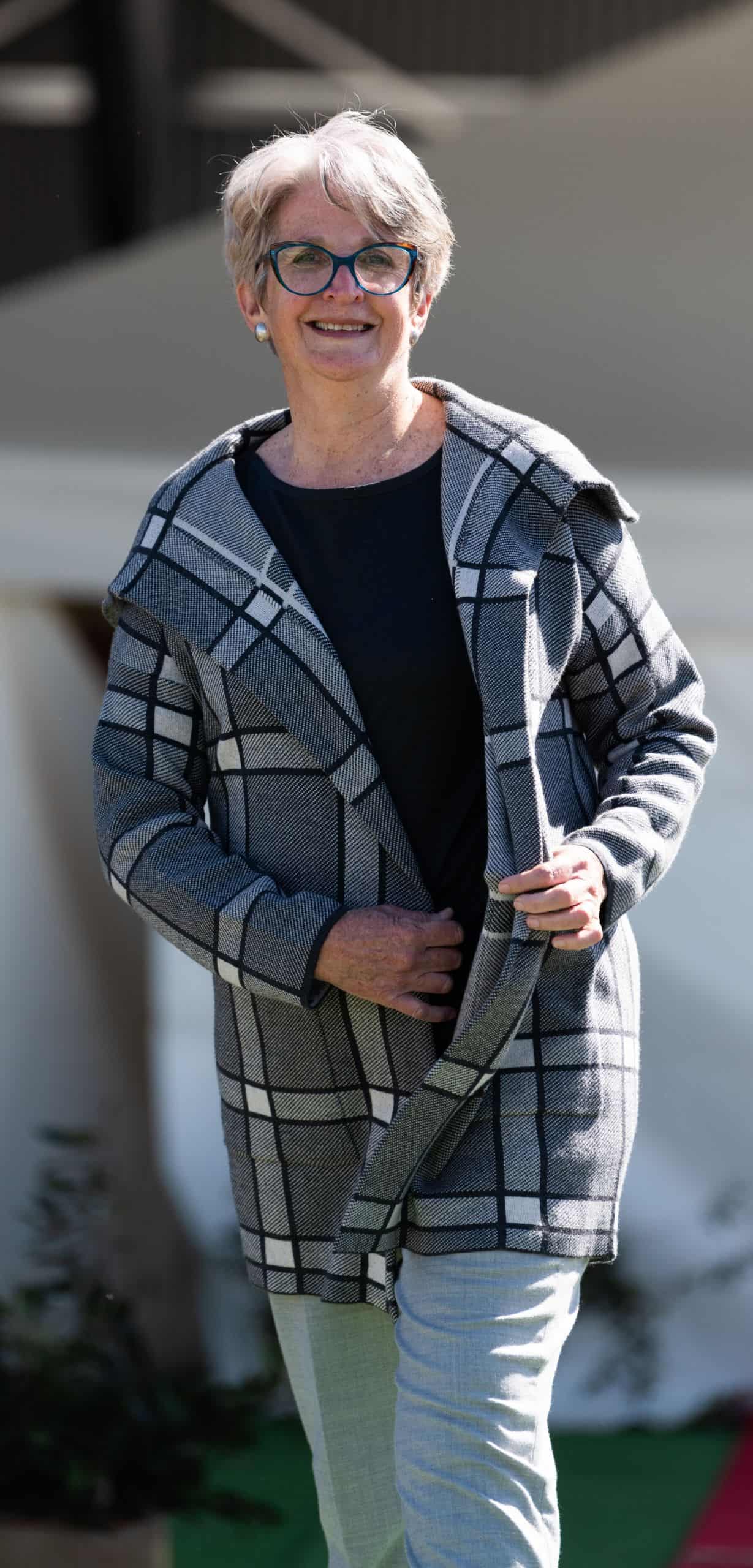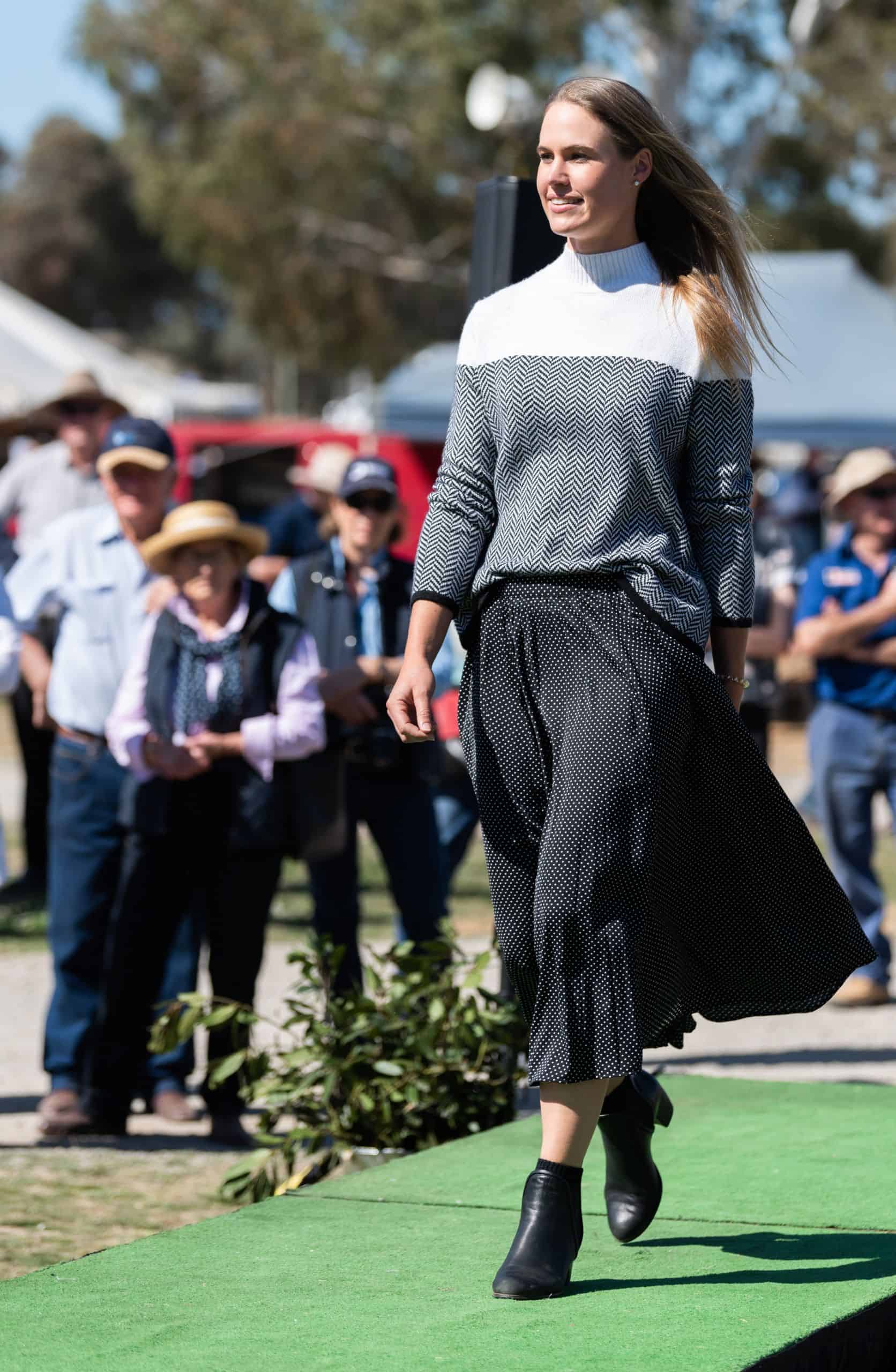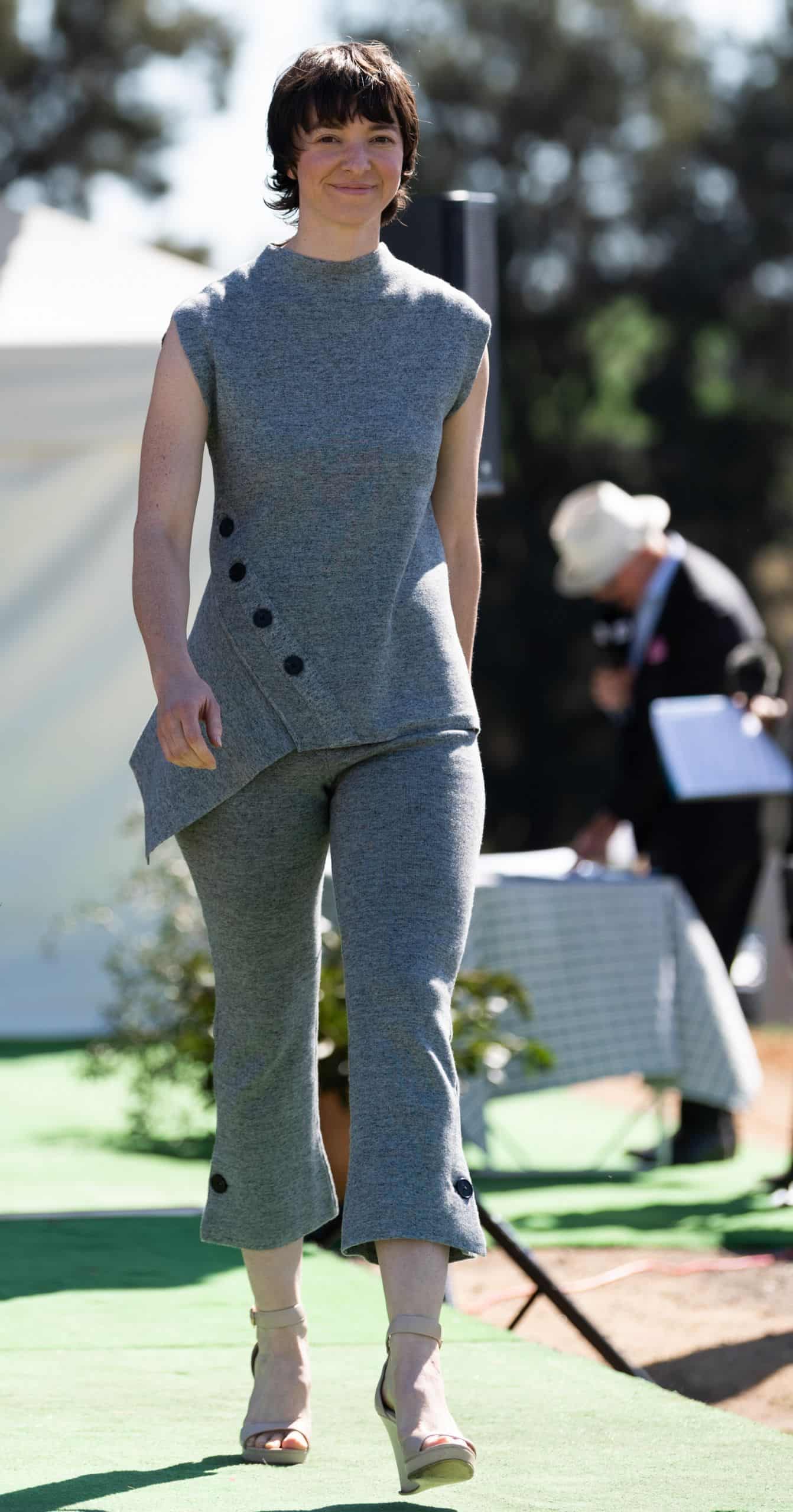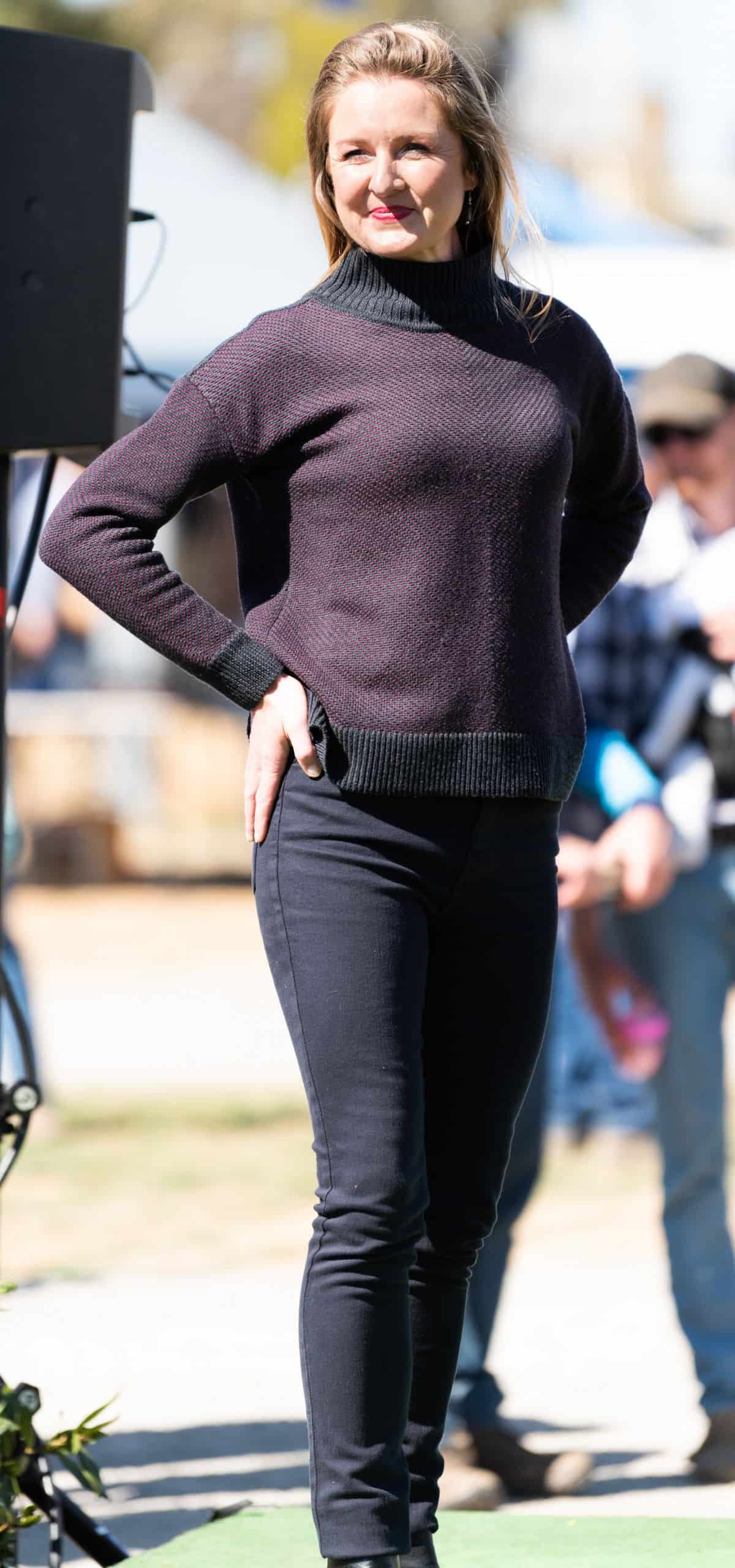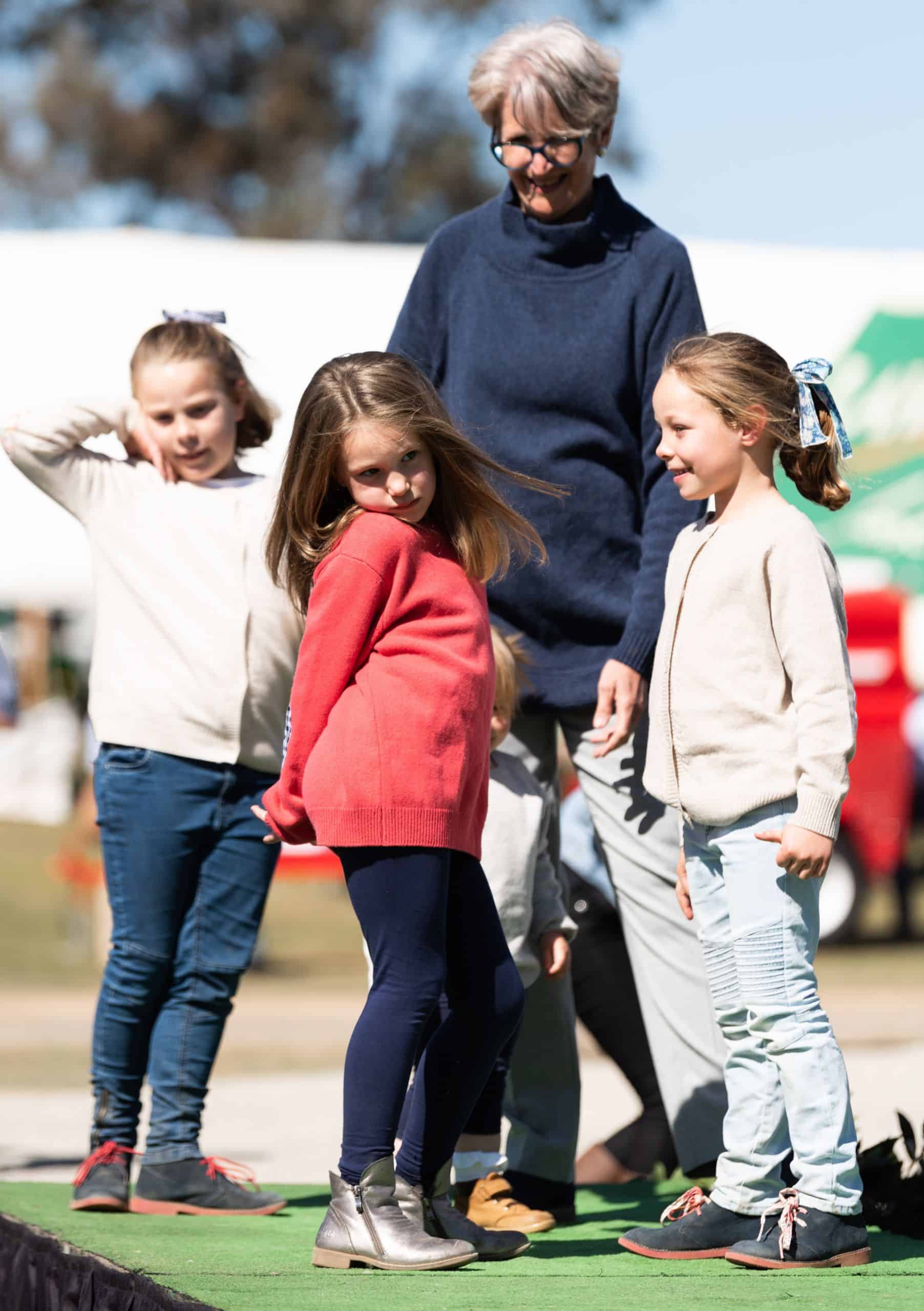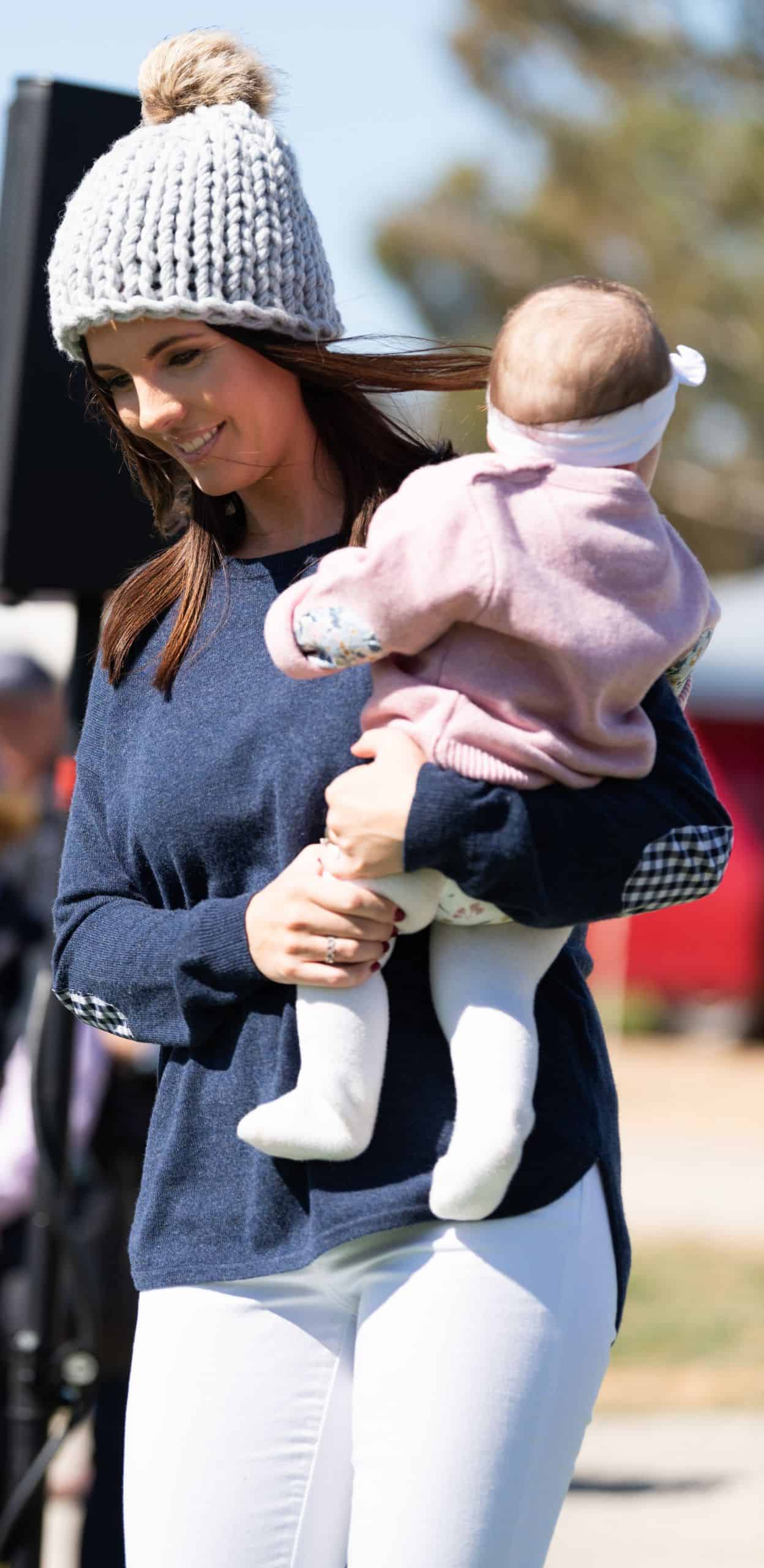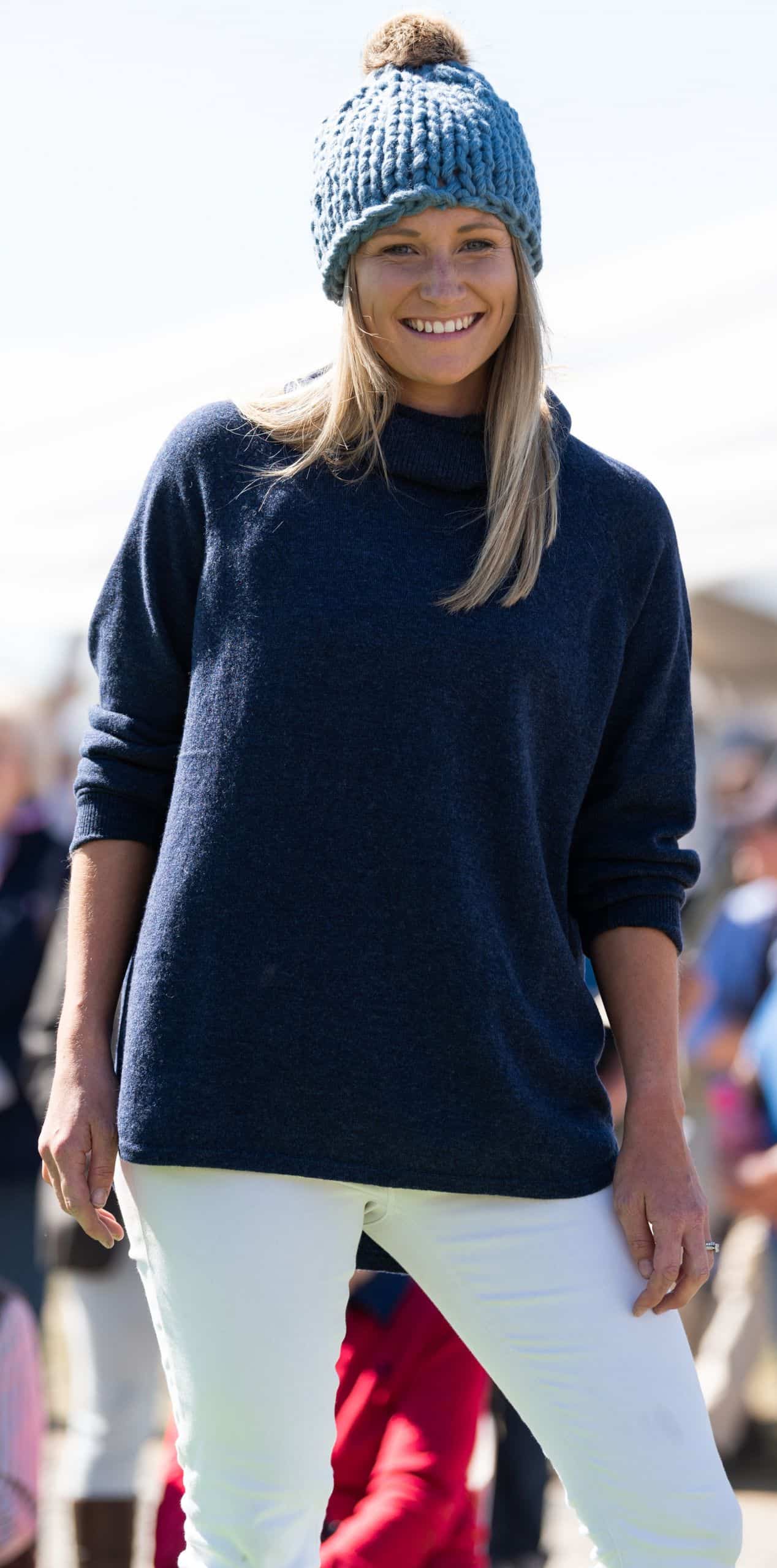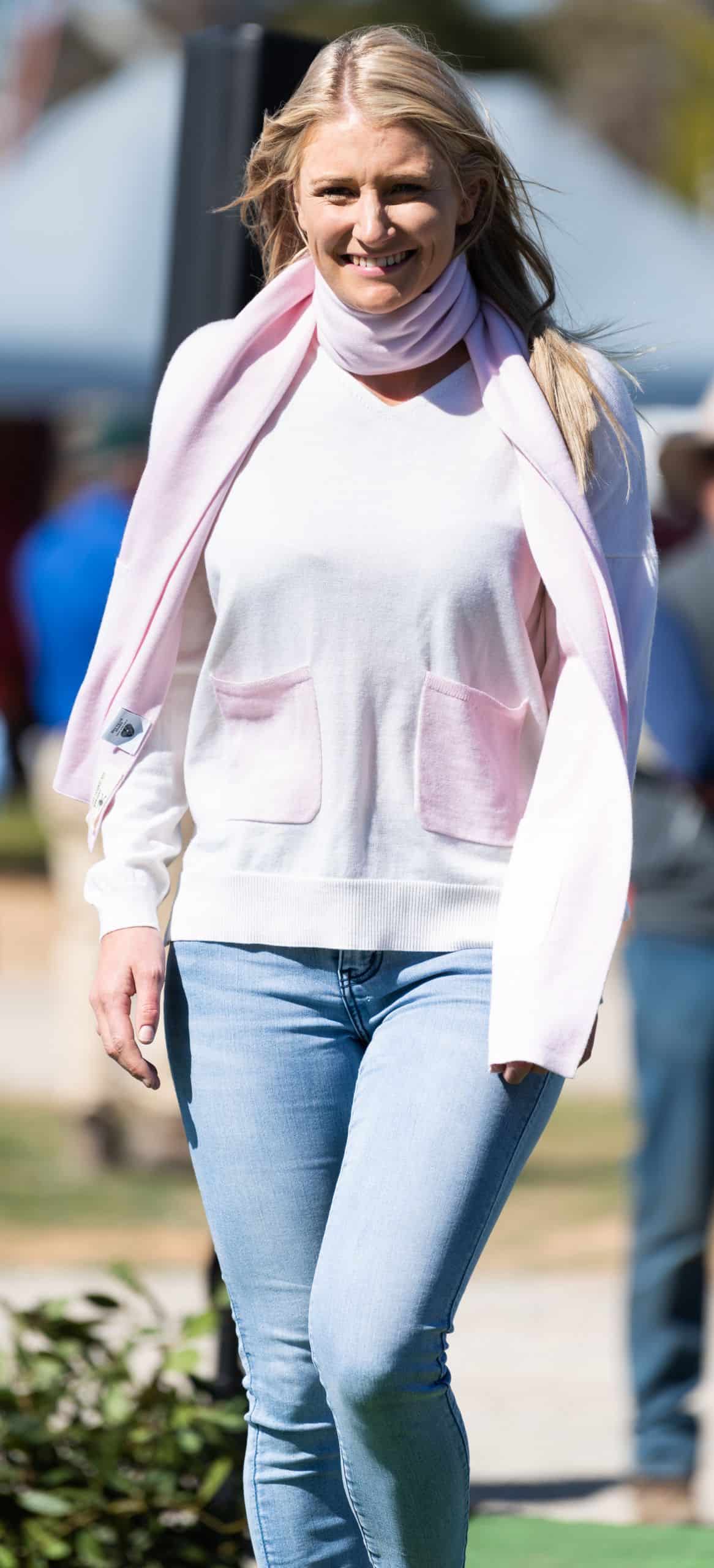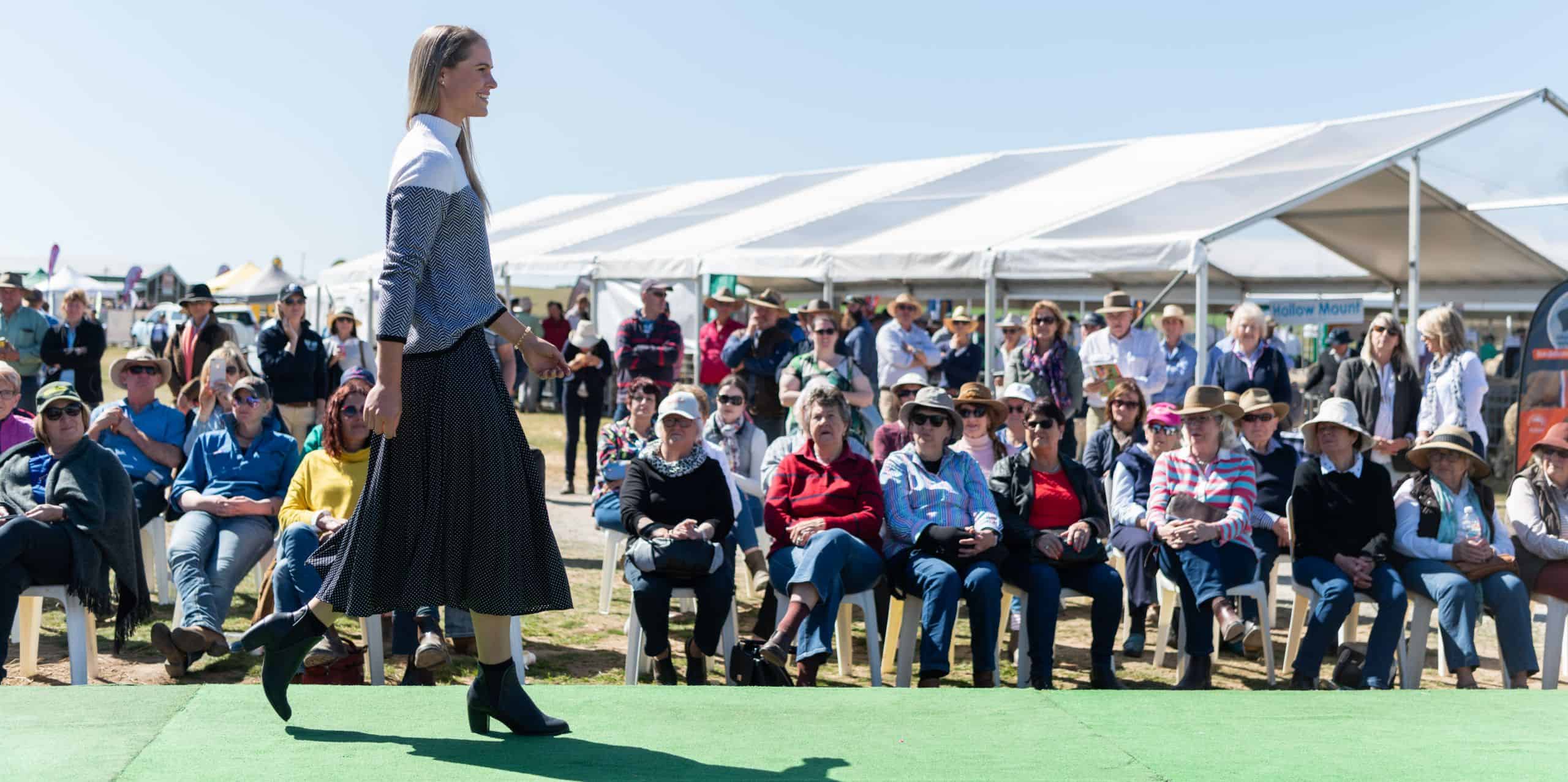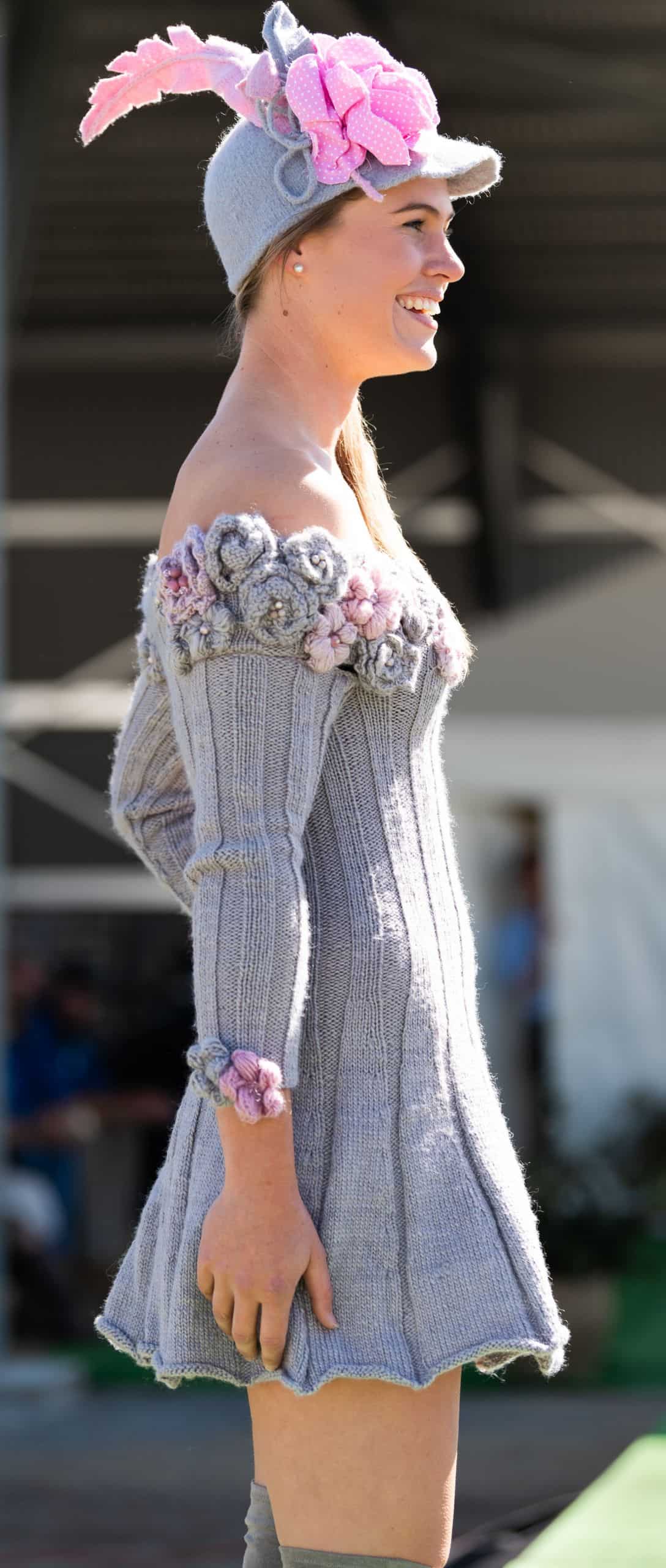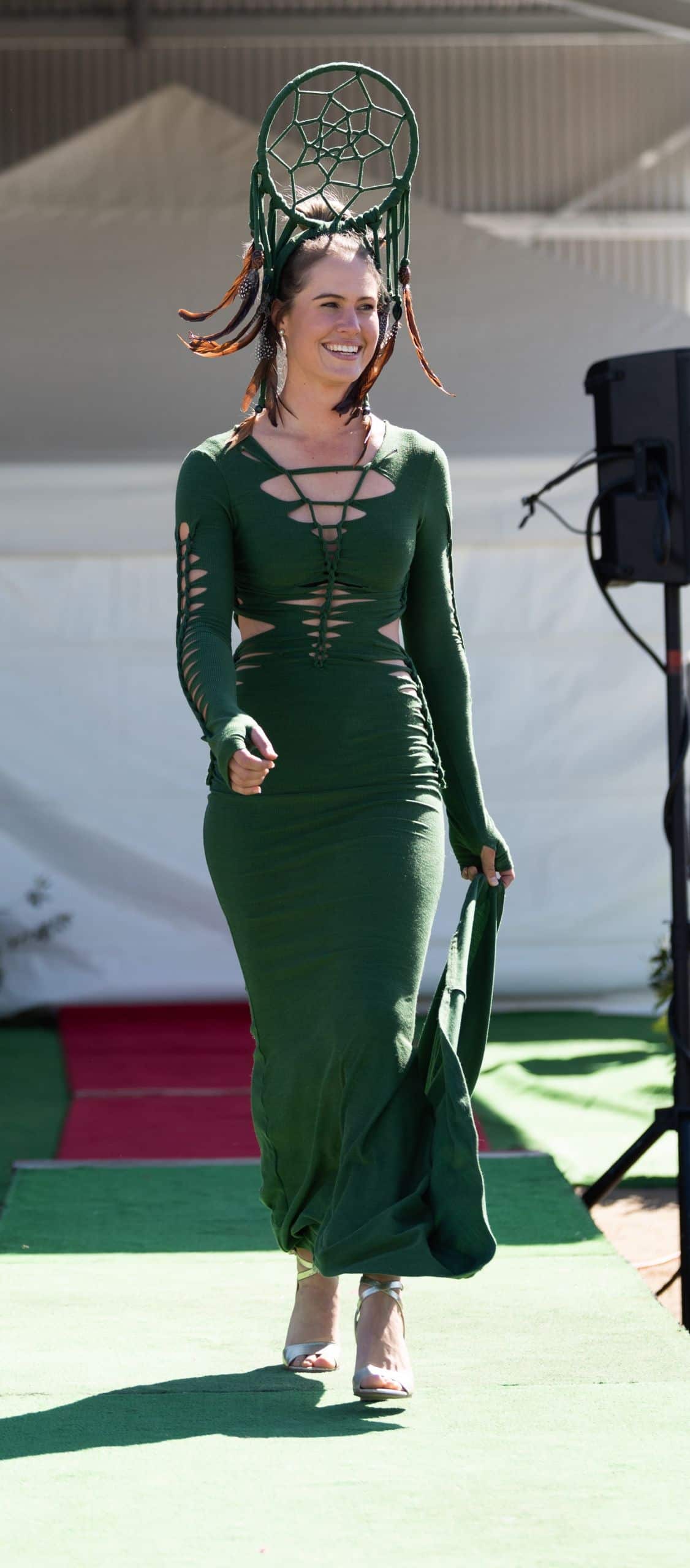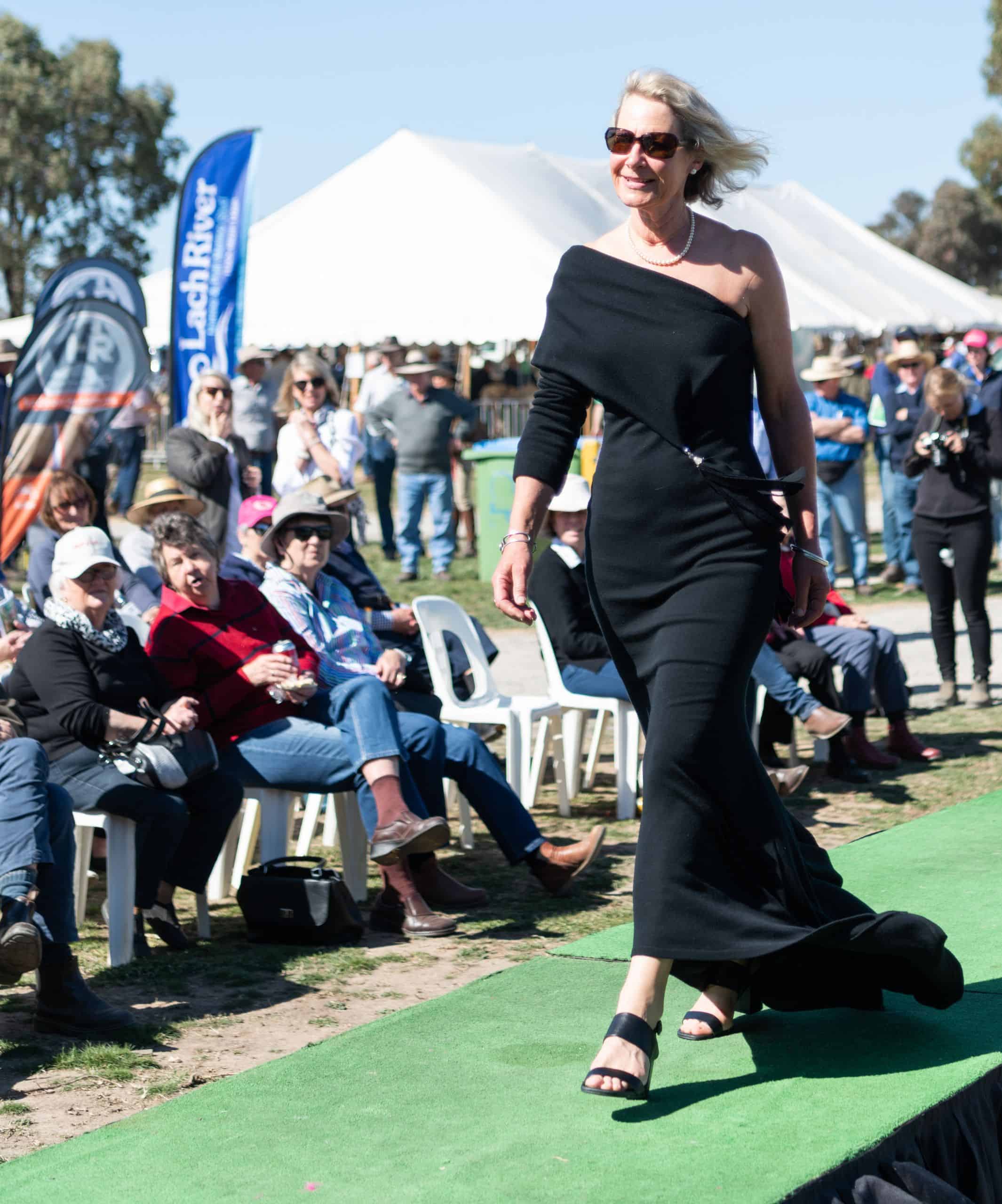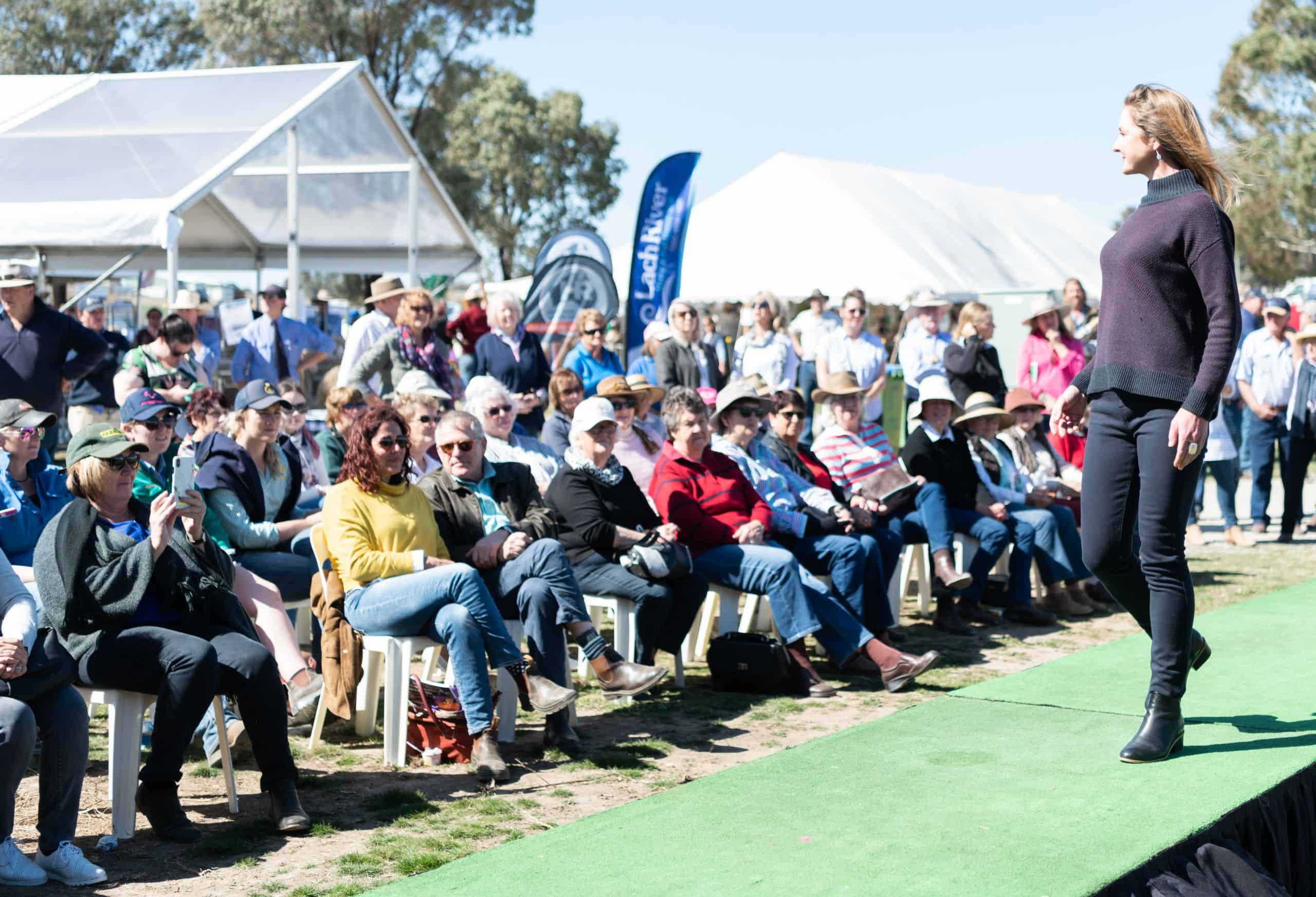 Judges for the 2022 Field Day