SWSSMB Woollen Fashion Parade
The SWS Stud Merino Breeders association would like to thank the SWSSMB Woollen Fashion Parade Committee for their efforts in the 2022 Woollen Fashion Parade.
Thank you to Liz Phillips, Jackie Honner, Maree Stewart, Trisha O'Connor and all others that assisted in making the Parade such a success.
And it wouldn't have happened without the support of all the businesses who sponsored our Fashion Parade in 2022.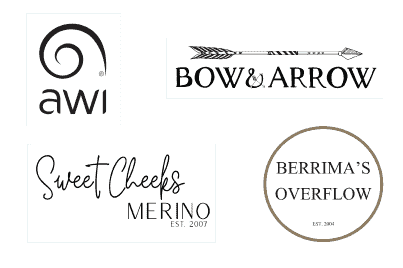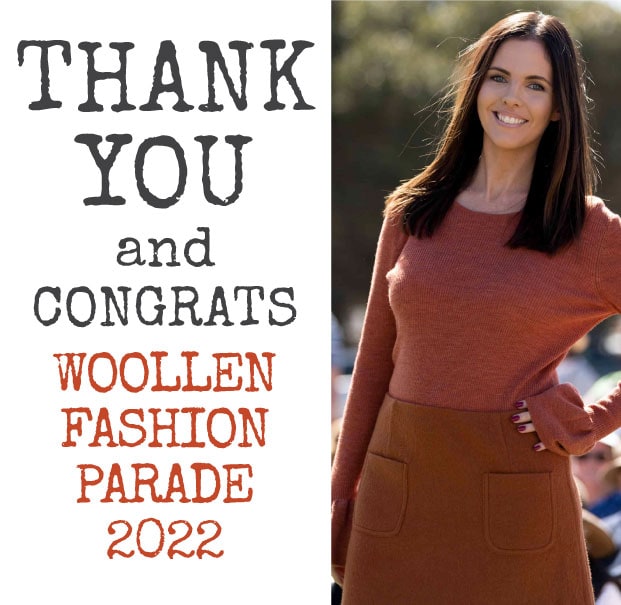 2022 SWSSMB Woollen Fashion Parade
The SWS Stud Merino Breeders invite you to our country flair, woollen fashion parade.
The wonderful event showcases beautiful woollen garments while displaying the versatility of quality wool.
And the fabulous ABC Presenter and local resident Genevieve Jacobs will MC the event.
Held on Tuesday 30th August 12.30pm at the Harden Murrumburrah Showground.
See these great Aussie brands: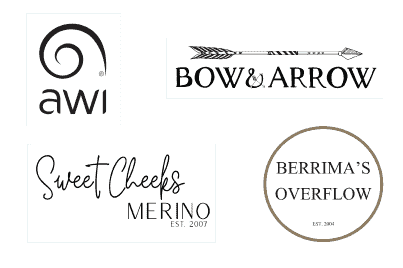 AWI – The event will showcase Australian Wool Innovation's 'Runway 101' collection which features current season, commercially available garments from some of Australia's best known designers and retailers including Country Road, Collette Dinnigan and MJ Bale.
The SWS Fashion Parade is held amongst the judging of the sheep. The idea behind our parade is to visually show the connection between the wool on the sheep's back and what the girls are wearing. Giving a direct impact on how versatile wool can be and how many looks it can have. As Merino Breeders we are continually trying to show the public that wool can be worn all year round, from babies to the more mature adult, both male and female, for sport, leisure and formal wear. Wool is a quality fibre that is natural, sustainable, odourless, can be wash and wear and will stand the test of time!!