PROGRAMME
9.00am – Sheep to be penned

10.00am – Field Day starts

Merino studs on display
Wool fashions and products on display
Sheep handling equipment and software technology
Farm Machinery on display
Industry Specialists on hand providing up to date information
Judging Event: 2022 SWSSMB Pen of Three Merino Hogget Rams – Wendouree Perpetual Shield, proudly sponsored by Wendouree Merinos & C J Anderson & Co Pty Ltd

12.00pm

Judging of the 2022 SWS Stud Merino Breeders Ram of The Year, proudly sponsored by Bromar Engineering & Riverina Wool Testers
Announcement of winners and presentation of prizes for the Stud Competitions
Announcement of the winner of the Bill Carter Memorial Trophy for Spectators Choice, proudly sponsored by Schute Bell Badgery Lumby

12.30pm – SWS Stud Merino Breeders 2022 Woollen Fashion Parade

4.30am – Field Day finishes
Throughout the day Stuart Hodgson, AWI Sheep Industry Specialist and Wendie Ridgely, Industry Events Manager, will be available to discuss with Woolgrowers any matters they may wish to talk about.
LOCATION
60 Merino Studs on display and all under cover!
Tuesday 30th August 2022, commencing 10am
At Harden Showground – Corner of North and Woolrych Streets Harden NSW 2587.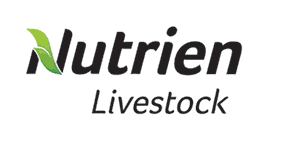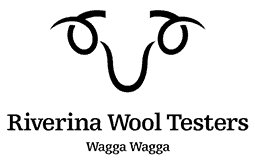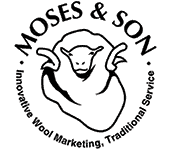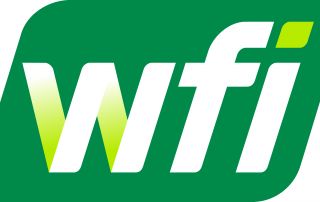 SWSSMB Woollen Fashion Parade
The SWS Stud Merino Breeders invite you to our country flair, woollen fashion parade.
The wonderful event showcases beautiful woollen garments while displaying the versatility of quality wool.
And the fabulous ABC Presenter and local resident Genevieve Jacobs will MC the event.
Held on Tuesday 30th August 12.30pm at the Harden Murrumburrah Showground.
See these great Aussie brands: