PROGRAMME
9.00am – Sheep to be penned

10.00am – Field Day starts

Merino studs on display
Wool fashions and products on display
Sheep handling equipment and software technology
Farm Machinery on display
Industry Specialists on hand providing up to date information
Judging Event: 2023 SWSSMB Pen of Three Merino Hogget Rams – Wendouree Perpetual Shield, proudly sponsored by Wendouree Merinos and Schute Bell Badgery Lumby

12.00pm

Judging of the 2023 SWS Stud Merino Breeders Ram of The Year, proudly sponsored by Bromar Engineering & Riverina Wool Testers
Announcement of winners and presentation of prizes for the Stud Competitions

4.30am – Field Day finishes
Throughout the day Stuart Hodgson, AWI Sheep Industry Specialist, will be available to discuss with Woolgrowers any matters they may wish to talk about.
LOCATION
60 Merino Studs on display and all under cover!
Tuesday 29th August 2023, commencing 10am
At Harden Showground – Corner of North and Woolrych Streets Harden NSW 2587.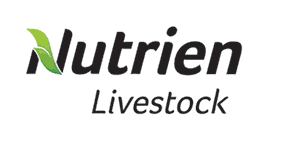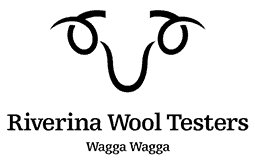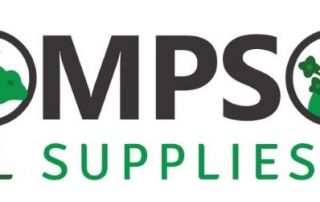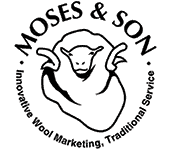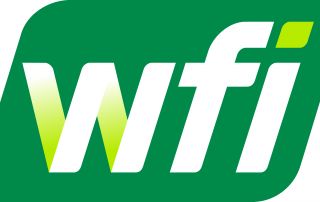 SWSSMB Woollen Fashion Parade
The SWS Stud Merino Breeders association would like to thank the SWSSMB Woollen Fashion Parade Committee for their efforts in the 2022 Woollen Fashion Parade.
Thank you to Liz Phillips, Jackie Honner, Maree Stewart, Trisha O'Connor and all others that assisted in making the Parade such a success.
And it wouldn't have happened without the support of all the businesses who sponsored our Fashion Parade in 2022.